About Us
Asia Sourcing and Inspection Agency was born with a motive to serve Algerian customers who import from India. Now after 12 years of establishment and a team with an experience of two decades, we are serving customers from all parts of the world by ensuring hassle-free documentation, sourcing with the best price and without compromising the quality, onsight inspection, etc. We carry out our operation from Mumbai, the financial capital of India. We have our HQ in Dubai, United Arab Emirates, and North Africa regional office in Algeria.
We understand the challenges facing businesses in the West and have extensive experience producing goods in the East. With a primary focus on India, we have expanded our coverage to handle manufacturing and product sourcing within Taiwan, Malaysia, Indonesia, Thailand, Vietnam, and China. Our sourcing specialists combine regional cultural understanding and in-depth information and expertise on market dynamics of suppliers' needs.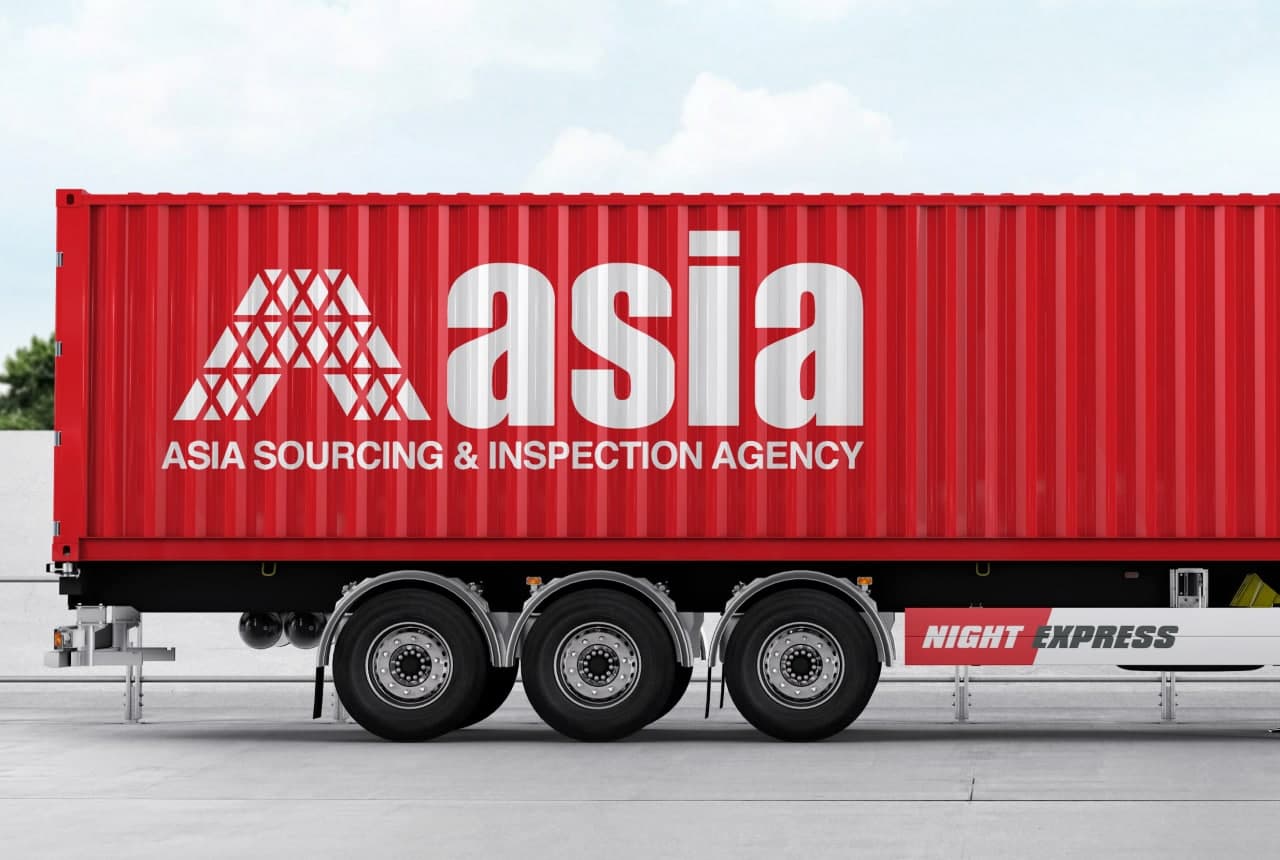 We established longer and closer working relationships with our clients and suppliers not only to provide immediate and reliable service but to continually exceed expectations and goals.