About Us
Asia Sourcing and Inspection Agency was born with a motive to serve Algerian customers who import from India. Now after 12 years of establishment and a team with an experience of two decades, we are serving customers from all parts of the world by ensuring hassle-free documentation, sourcing with the best price and without compromising the quality, onsight inspection, etc. We carry out our operation from Mumbai, the financial capital of India. We have our HQ in Dubai, United Arab Emirates, and North Africa regional office in Algeria.
We understand the challenges facing businesses in the West and have extensive experience producing goods in the East. With a primary focus on India, we have expanded our coverage to handle manufacturing and product sourcing within Taiwan, Malaysia, Indonesia, Thailand, Vietnam, and China. Our sourcing specialists combine regional cultural understanding and in-depth information and expertise on market dynamics of suppliers' needs.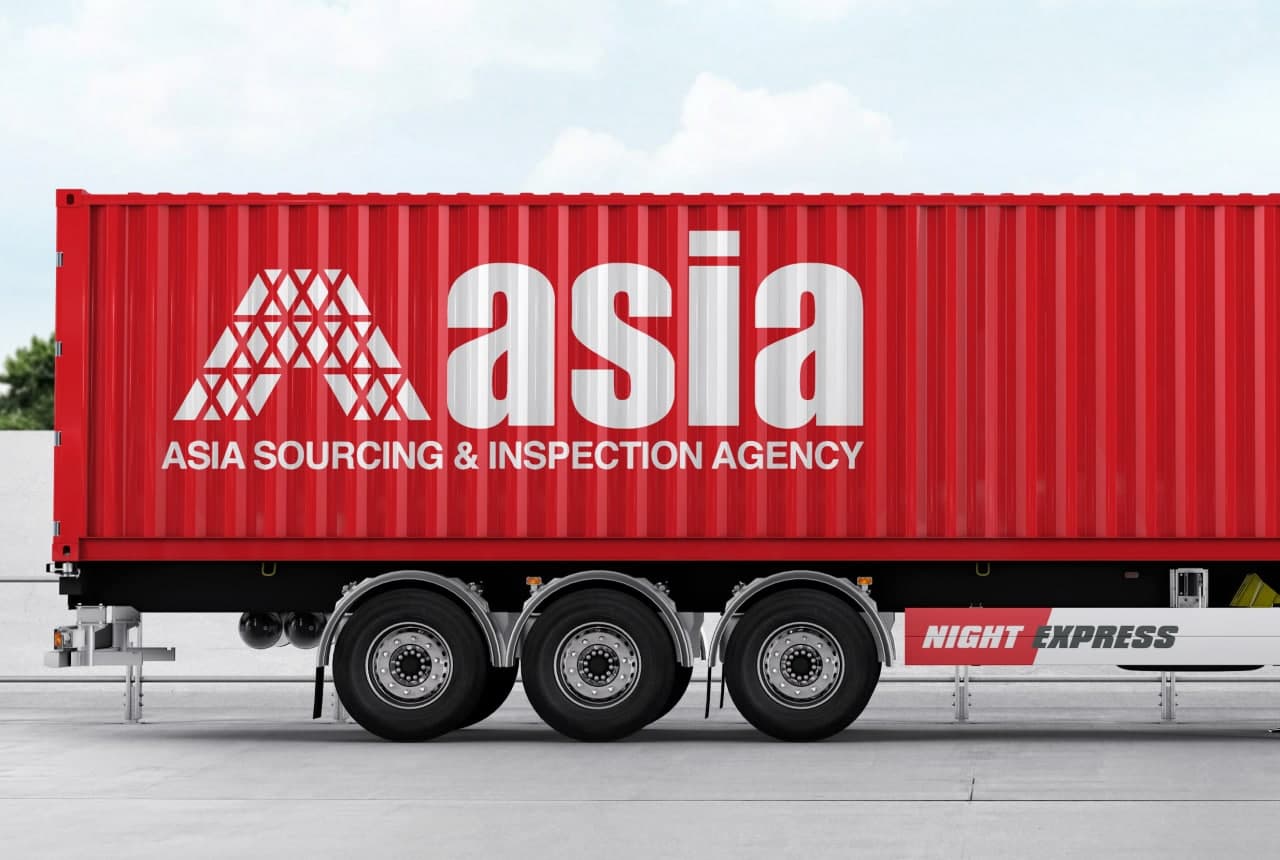 We established longer and closer working relationships with our clients and suppliers not only to provide immediate and reliable service but to continually exceed expectations and goals.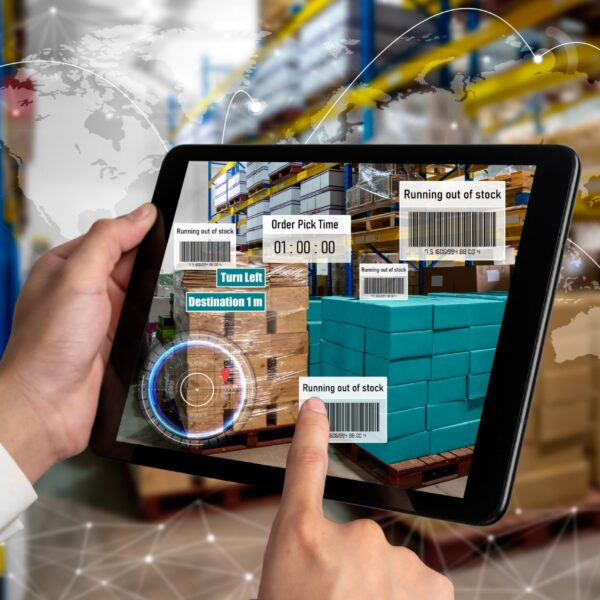 Our Aim
Hassle free
International trading
Quality products
and services
Documentation
at best price
We aim at continuing as the #1 agency that provides the best service to clients across the globe for their purchases and documentation from India. We help in buying genuine good quality products at reasonable prices & tension-free importing from India. We inspect before loading goods to avoid any inconvenience. All the hassles are taken care of from our side
Our Vision
Open the Indian market to the world with convenient trading opportunities and quality products. Make international trading easier than ever with hassle-free sourcing, inspection and documentation.
Our Mission
To become #1 agency in terms of satisfied customers, containers shipped, and number of countries served. To create more job opportunities to people across the globe directly and indirectly.
More than 12 Years
of Experience
An agency famous for its credibility and exceptional legacy.
Why Choose Us?
01
Experienced Team
With decades of experience we have prepared ourselves to provide exceptional import / export services
02
Sourcing after Survey and Audit
We deliver the best products at their right price from the actual suppliers spread throughout the country.
03
Quality Check at Various Levels
There is no compromise in quality even when reduced cost and minimized risk are taken into account.
04
Faster Response and Support
We believe in commitment and dedication to the work as our key to larger business audiences.
05
Documentation at Best Price
All the legal procedures of import and export as well as taxes and duties are taken care of without any mishaps at competitive prices.
06
Unmatched Service
At Asia Sourcing and inspection agency, our success is measured by the client satisfaction and their business growth.
India As Tourist Destination
Looking for an all-in-one tourist destination? – Heritage, Art, Health, Business, Culture, Adventure, Nature, Wildlife, etc.- the destination is India.

Why Choose India
Country of Everything
A country which serves all cultures knows what everyone wants. The country is a perfect blend of many diversities.
Legacy & Expertise
India started its trading endeavors from ancient times. Experience the legacy and expertise.
Variety of Products
Anything and everything is manufactured or produced in India.India already serve a billion population
Skilled Workers
Indian laborers are known not only for their skill but also for their quality and commitment
Origin of Raw Materials
India is marked among world countries as source of many raw materials like indian spices, cosmetics, garments etc
Quality Products
From very low to exceptionally high quality, every grade is manufactured and served here with proficiency.